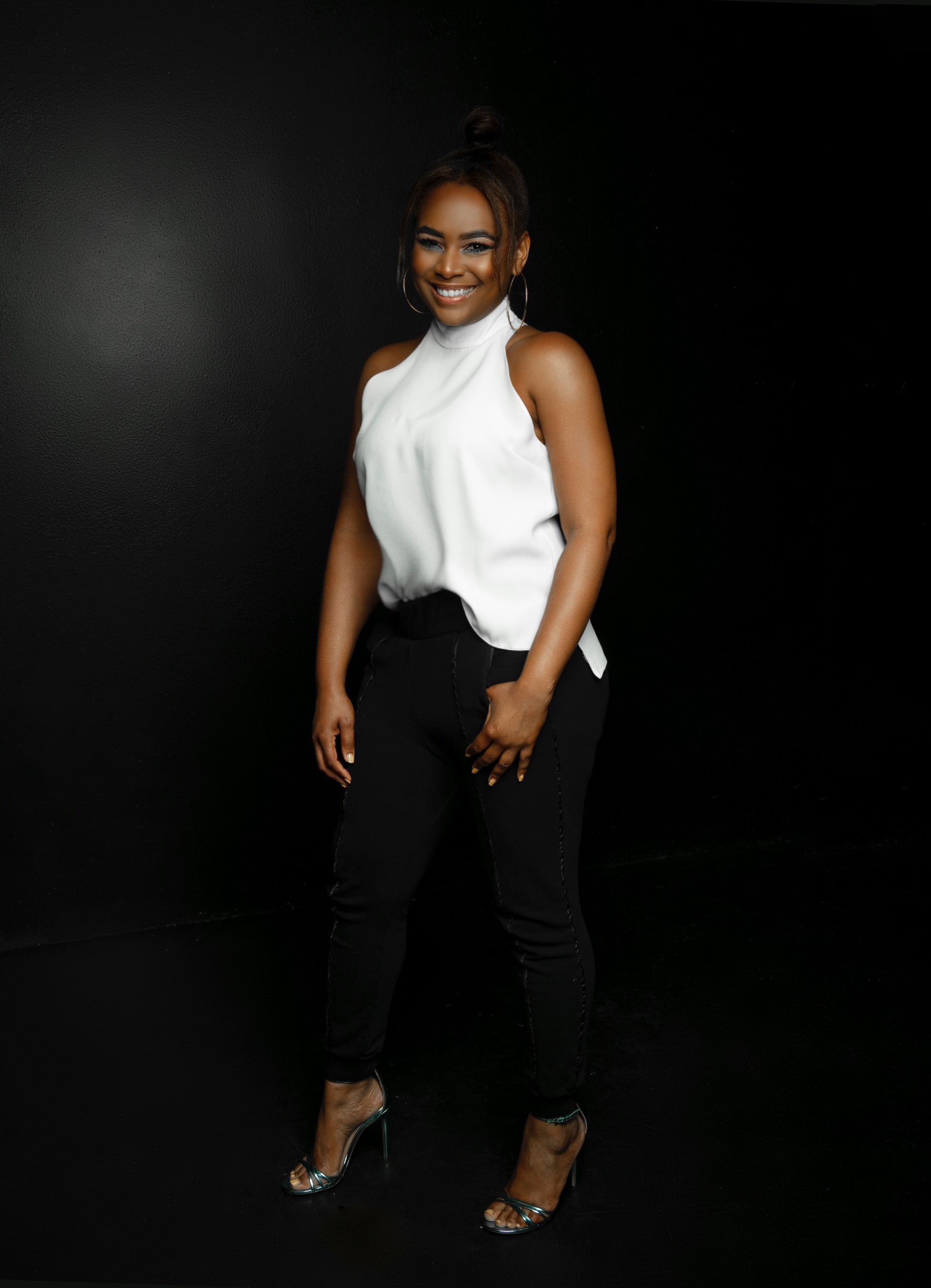 "KIMBERLY New York is an unapologetically creative niche fragrance house aimed to celebrate art, culture and love. Established in 2016, KIMBERLY New York serves as an answer for the modern, socially-conscious consumer in search of black-owned, fine perfumery." - Kimberly Walker, Owner + Perfumer
Welcome, welcome, welcome! So, a little about me...
I was born in St. Ann, Jamaica and raised between New York City and St. Petersburg, FL, U.S.A. During my 10-year career as a department store luxury fragrance sales manager, I never encountered a fragrance brand led by a black, female perfumer.
Motivated by the lack of inclusivity in the world of luxury fragrance, I began fragrance composition and chemistry self-study in 2015. After learning the science of fragrance, I decided to try my hand at creating my own, signature scent. Artsy eau de parfum was born, after dozens of trials and errors in May 2016, and continues to be my everyday fragrance and #1 top seller.
Discover the persuasive power of perfume at KIMBERLY New York.
With love,
Kimberly